Every Tuesday 
We will be picking you up from your hotel and drive to Milas about 45 minutes from downtown Bodrum . Milas farmers market, is "the market" in the area, many small farmers all gather together at the farmers market. You will have a change to meet these local farmers and see varieties, taste local cheese, olives and other home made stuff you never see elsewhere. We will shop for the ingredients of our cooking class, and come back to our country home to cook.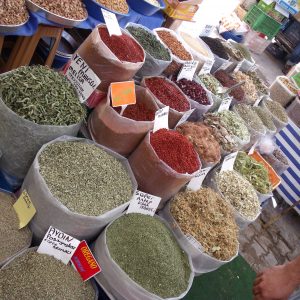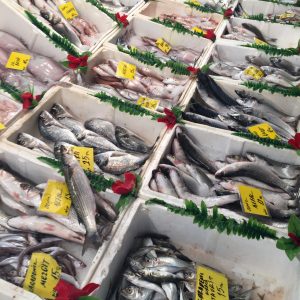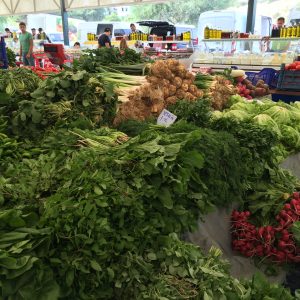 Our country home is located in very fertile lands, surrounded by farms, vineyards, orchards and has a great view of the Tuzla lagoon. There we will cook together a 5 course menu and have lunch, taste wines of the area.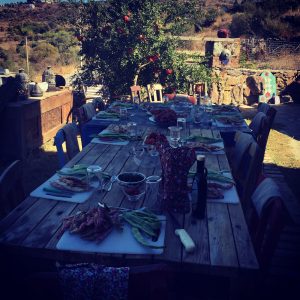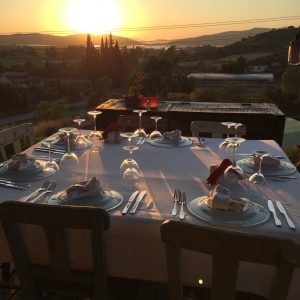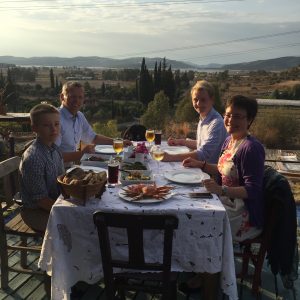 On our way back we will drive through the fields and visit some villages for our afternoon tea and be back in Bodrum late afternoon.